Building EnergetiCx is an independent commissioning firm working together as a team to bridge the gap between design, construction, and operation.
---
Studies show that we spend more than 90% of our lives inside buildings. The design, construction and operation of those buildings affect our lives in many significant ways. The built environment drives the demand for energy efficient and healthy buildings. As an owner advocate, Building EnergetiCx bridges the ever widening gap between design, construction, and operation by verifying that the building systems are installed and performing as expected reducing liability, ensuring thermal comfort, increasing occupant productivity, and ensuring adequate indoor environmental quality.
This is why the independent, third-party commissioning of building systems is essential. At the point of functional testing, tremendous investment in procurement and installation is typically well underway. With tight construction schedules and budgets on the line, stakes are high.
It is at this critical juncture when the expertise of Building EnergetiCx is especially important to the project team. Impartial and fully credentialed, Building EnergetiCx makes the start-up of the building systems for any building safe and smooth.
---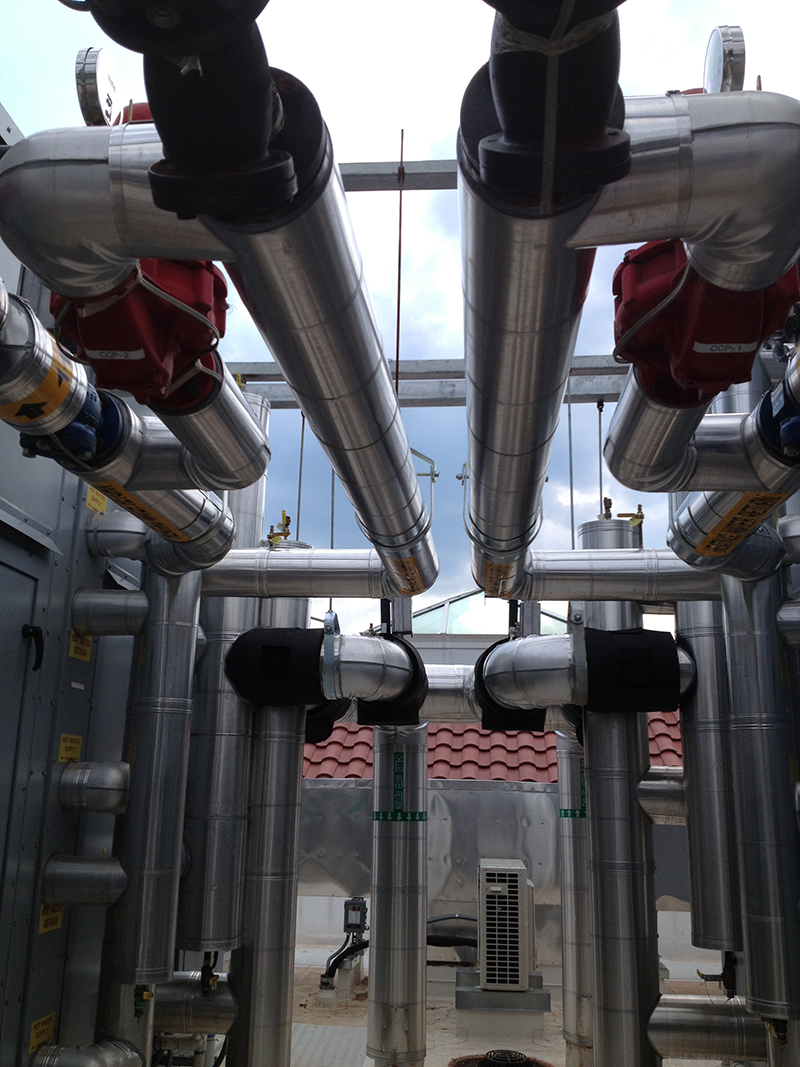 Commissioning with Confidence
Even with the very best design and construction documents, difficult technical issues can unexpectedly arise as commissioning gets underway. That's when engaging Building EnergetiCx becomes a clear advantage to the project team.
Managing and mitigating risk is key to effective commissioning by keeping everyone on the same page for the duration of the project. Deeply versed in all aspects of building systems, Building EnergetiCx knows how commissioning can affect related priorities like benchmarking, future energy costs and the overall sustainability of any structure. The firm excels in executing a wide range of commissioning standards, offering extensive experience with such options as whole building commissioning, existing building commissioning, re-commissioning and continuous commissioning.
With Building EnergetiCx on the job, the project team can look forward to opening with the assurance that the building system will start up, stay up and perform as expected.
Affiliations
Headquartered in Charlotte, North Carolina, Building EnergetiCx is an independent commissioning firm that has successfully served on over 170 projects, regionally, nationally, and internationally. With repeat clients and referrals representing nearly 90 percent of the project roster, the firm has quickly established an exceptional track record of commissioning and related energy consulting work since its founding in 2011 by President Shane Nault.
To-date the firm has commissioned more than 6.9 million square feet of commercial, institutional or industrial space for facilities totaling more than $500 million in value. More than 70 projects are LEED certified, with four of those achieving the rigorous "platinum" rank – the highest possible for overall sustainability, as determined by the U.S. Green Building Council.
Because of the choice to engage with Building EnergetiCx, many clients earn recognition important to their business reputation. Building EnergetiCx, for example, was the commissioning agent on several projects named as finalists in 2014 and 2015 for the prestigious "North Carolina Sustainable Business Awards." And, thanks to the strong leadership support by the Building EnergetiCx team, a client recently received the Talking Walls Award for Small Commercial buildings from the North Carolina Sustainable Business Awards.
Areas of Excellence
New Item
New Item
New Item
New Item
New Item
New Item
New Item
Sq Ft Commissioned (Millions)
---
% Repeat Clients / Referrals
---
Testimonials
"Building EnergetiCx has been my "go-to" choice for commissioning."
~ John Nichols, Energy Analytics Specialist, Moseley Architects

"Building EnergetiCx was dependable and extremely thorough."
~ Steve Kobak, Facilities Project Manager, Ingersoll Rand

"Building EnergetiCx's collaborative attitude, attention to detail, and persistence during the construction
phase were similarly invaluable and focused on finding the optimal resolution to potential issues."
~ John Nichols, Energy Analytics Specialist, Moseley Architects

"You've impressed every member of every team we've been on and continue to surprise me with your knowledge and expertise."
~ Heather Riley, LEED Project Manager, SAS Institute

"Being on schedule and in budget are foundational deliverables with Building EnergetiCx."
~ Holley Henderson, Owner, H2 Eco Design

"Most positive experience I have had to date with any project commissioned by a 3rd party."
~ John Walker, Vice President, Wm C. Reynolds Company
---
Services
The design, construction, and operation of buildings has become increasingly complex and demanding to meet an ever changing landscape. Whether it is a new or existing building, many architects are increasingly expanding their scope to include energy components in their designs. Building systems, including the enclosure, security, life safety, lighting, plumbing, heating and cooling systems are complex. On-site renewables and the advance of "intelligent" buildings (among many other emerging technologies) present fresh challenges. The future of energy code compliance, meanwhile, promises to add still more importance to commissioning. Building EnergetiCx is a valued and effective partner in guiding the project team through these challenges.
Through our commissioning process we ensure the building systems are functioning optimally and efficiently both at installation and throughout the life of the facility. This in turn provides comfortable and safe environments, maximizes operational efficiency, and ensures regulatory requirements are met.
The specialized focus on commissioning and energy consulting means that Building EnergetiCx can accept and serve effectively on assignments at any stage in the life of a building – design, construction or operation.
---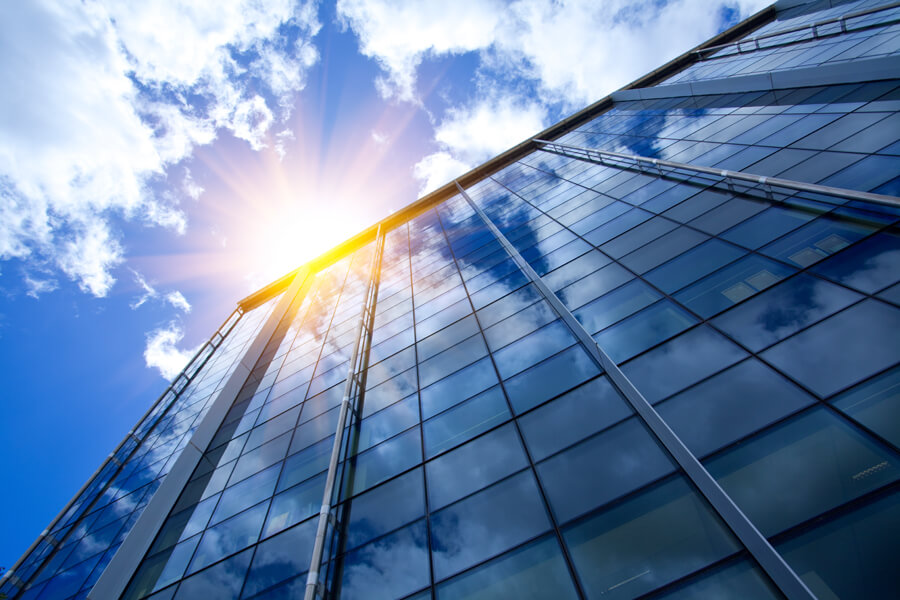 Commissioning- A Closer Look
As the third-party provider of commissioning services, Building EnergetiCx will, in most cases, contract directly with the building owner. It is this independent role that brings objective, pragmatic insight to the project team as it looks to commission building systems.

Our Commissioning Services
Whole Building Commissioning
Existing Building Commissioning
Re-Commissioning
Continuous Commissioning
LEED® Commissioning
Design Review / Peer Review
Understanding & Influencing Energy – The Consulting Role
Buildings consume 41% of the energy and 70% of the electricity in the United States. While important today, managing energy consumption for buildings will be of even greater importance for future generations. Building EnergetiCx works with building owners and project teams from the design phase to the final operation of the building to understand a building's energy usage and operation.
Building EnergetiCx works with clients to influence and fine-tune building energy use. Our services include predictive analysis of a building's energy through building energy simulations to optimize building performance for future buildings and evaluate the energy performance of existing buildings. For clients interested in validating their commitment to sustainable business practices through sustainable building rating systems, Building EnergetiCx will assist with credit development, proper filing and final certification.
Our full energy consulting portfolio includes:
---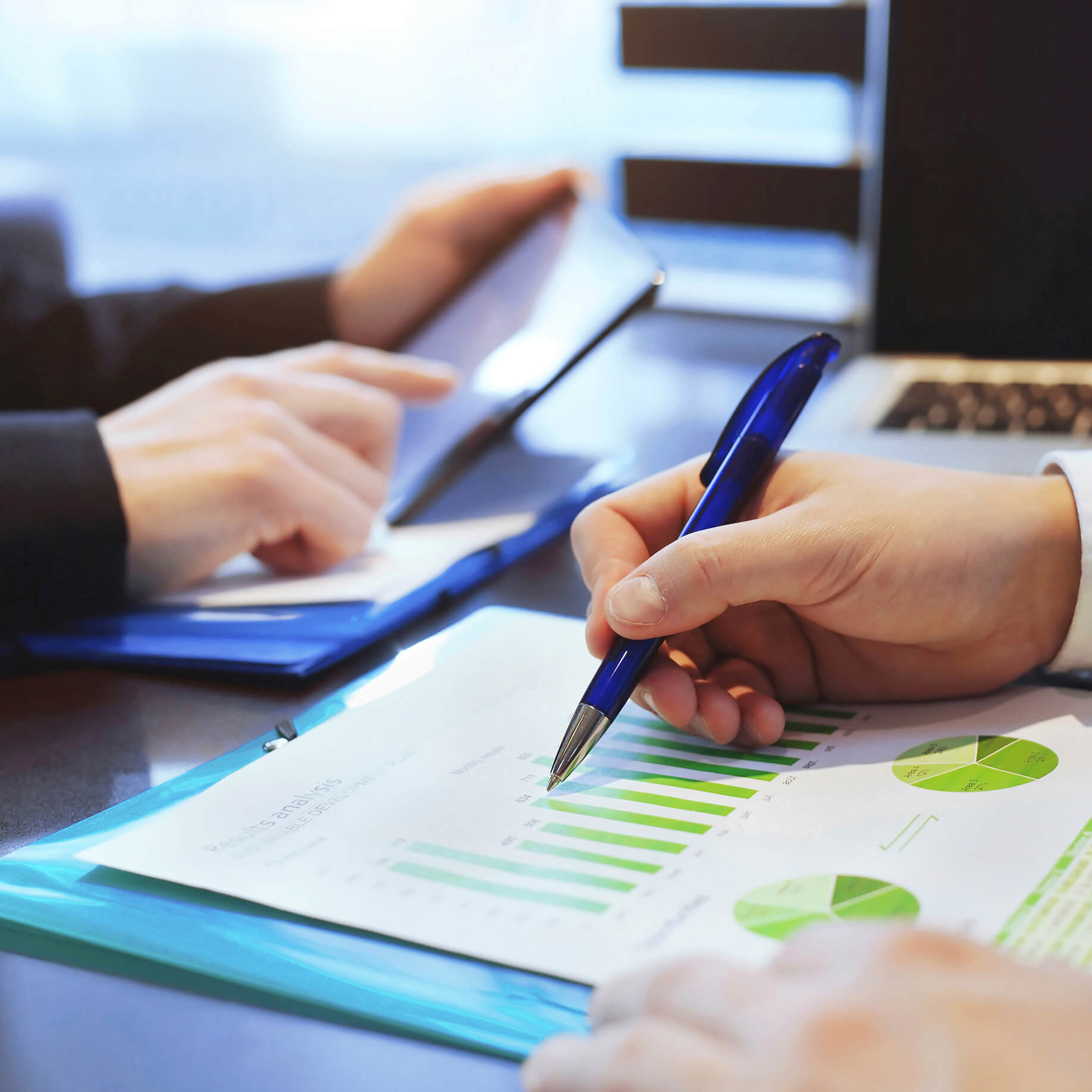 Build​i​ng Energy & Facility Assessment
Building Energy Simulation
Net Zero Energy Buildings Strategies
Measurement & Verification
ENERGY STAR® Consulting
LEED® Credit Support & Administration
Green Globes® Credit Support & Administration
Energy Efficient Commercial Building Deduction (EECBD or 179d)
It Takes Trust: A Stewardship Approach to Service Delivery
---
Clients can count on Building EnergetiCx for an approach to service delivery that puts their best interest first. This means taking seriously the hard work, integrity and good will of the entire project team. As the job unfolds, clients can rely on Building EnergetiCx for full attention to every detail – just one attribute of stewardship that defines the Building EnergetiCx approach, start to finish.