Royal Oaks Elementary, a new fine arts magnet K-5 school and a new Kannapolis Middle School are both located in Cabarrus County.   Royal Oaks Elementary consists of approximately 91,000 square feet of floor area to accommodate an initial enrollment of 768 students.  The elementary school connects to an existing Pre-K wing and includes a new administration wing, classroom wings, gymnasium, cafeteria and kitchen.  Kannapolis Middle School was constructed adjacent to the existing middle school and consists of approximately 170,000 square feet of floor area spread across two levels.  The middle school features two gymnasiums, media center, theater, dance studio, and a stage which includes additional lighting and moveable platforms.  These schools contain several energy-saving features including photovoltaic panels, low flow fixtures, led lighting, lighting control systems, motion sensors, chilled water and heating water systems and building automation systems, helping them to both earn a LEED® Gold certification.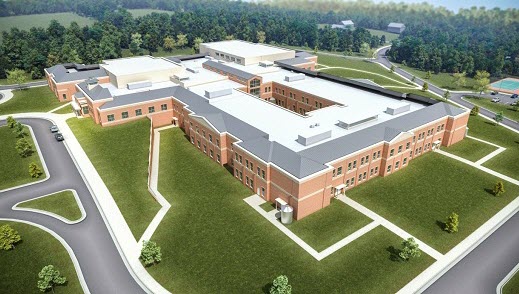 Commissioned Systems
Central Plant (Chilled Water / Heating Water)
Air Handling Systems
VAV Terminal Units
Split Systems
Exhaust Systems
Building Automation Systems
Domestic Water Heating Systems
Lighting Control Systems
Roof Mounted Photovoltaic Panels
Low Flow Fixtures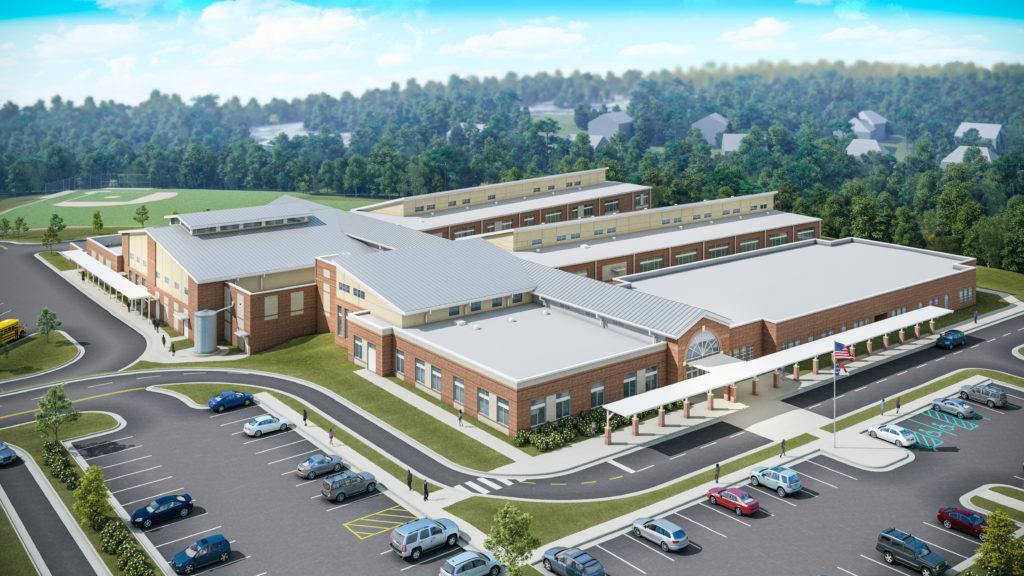 Project Team
Owner: Cabarrus County Schools / City of Kannapolis Schools
Architect: Moseley Architects
General Contractor: Edison Foard
MEP Engineer: Optima Engineering
Commissioning Agent: Building EnergetiCx, PLLC
Services Provided
LEED® Commissioning:  Our team provided LEED® Fundamental and Enhanced commissioning for both projects.  Building EnergetiCx was engaged early in the design process to integrate into the team and provide design input.  The project was able to achieve high energy efficiency goals by implementing several strategies that were working together in concert.  Commissioning was a key factor in bringing the systems into operational order including solving building pressurization issues and water flow / control issues.